Vascular Inflammation in Ageing and Diseases: from bench to bed and back

12th – 14th December 2022
Kraków, Poland
We are pleased to invite you to the joint conference; 28th Kraków Conference on Endothelium and 10th Cardiovascular Research Days be held in Krakow from 12th to 14th of December 2022 (venue: the International Cultural Centre (MCK), Main Market Square, in Krakow).
The series of conferences named "Krakow Conference on Endothelium" has been organized by Prof. Ryszard Gryglewski and then by Prof. Stefan Chłopicki over many years in Krakow or surroundings. The "Cardiovascular Research Days", a be-annual meeting organized by Prof. Bruno Podesser has also a long tradition to bring together basic scientists and clinicians and was held in Austria, Germany, Italy and Hungary.
This year we are organizing jointly the highly interdisciplinary and translational meeting combining both traditions of meetings from Krakow and Vienna. The conference will be dealing with a wide scope of aspects within the major topics of the meeting: "Vascular Inflammation in Ageing and Diseases: from bench to bed and back" (see registration details below).
Send your abstract and join us in December in Krakow!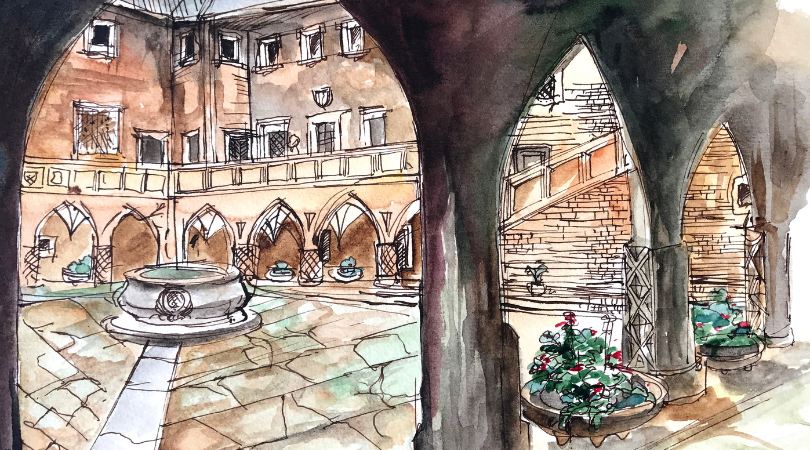 (more…)