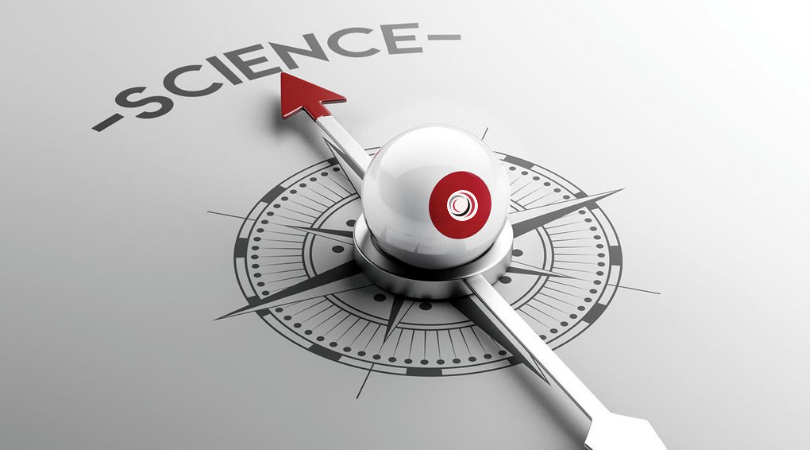 In 2019, the Jagiellonian University has established four Doctoral Schools, including the Doctoral School of Science and Natural Sciences (11 programmes, within 7 disciplines) and the Doctoral School of Medical Sciences and Health Sciences (3 programmes).  Detailed information on the dates and rules of recruitment as well as programmes for these Doctoral Schools can be found on respective websites.
In 2019, there will be 19 funded studentships available across all our research areas (13 for MCB, 6 for JCET, 0 for Solaris). For 2019/2020 academic year, the September recruitment will be open on 26 August at midday. 
Useful links:
We invite young ambitions candidates to carry out PhD in JCET in the frame of Doctoral Schools operating at Jagiellonian University and within the scope of the research projects conducted at JCET.  
For the candidates applying to places allocated to JCET (Programme of Biomedical Sciences) it is recommended:
To send your CV and motivation letter to: jcet@jcet.eu with the indication of the research interests and preferred potential supervisor;
To meet (if possible) with the potential supervisor to be chosen from the list below,
According to the rules of the Programme in Biomedical Sciences (MCB/JCET/SOLARIS), successfully recruited PhD student should choose their supervisor within first 3 months after laboratory rotations in 5 laboratories. This pre-recruitment contact with a candidate is therefore not the obligation for a PhD student and a supervisor to work together for the duration of the whole PhD programme.
Experimental Pharmacology Research Group 
Head of the Research Group:
Prof. Stefan Chłopicki, M.D., Ph.D.
Director of JCET and
Faculty of Medicine Collegium Medicum UJ
stefan.chlopicki@jcet.eu
Raman Spectroscopy Research Group
Head of the Research Group:
Prof. Małgorzata Barańska, Ph.D.
Faculty of Chemistry UJ
malgorzata.baranska@jcet.eu
Head of the Red Blood Cells Spectroscopy Research Team
And head of Laboratory of Raman Spectroscopy (JCET)
Assistant Prof. Katarzyna M. Marzec, Ph.D.
katarzyna.marzec@jcet.eu
Analytics and Pharmacokinetics Research Group  
Head of the Research Group:
Assistant Prof. Maria Walczak, Ph.D.
JCET and
Faculty of Pharmacy Collegium Medicum UJ
maria.walczak@jcet.eu
Useful  links: UJ  https://science.phd.uj.edu.pl/rekrutacja,
https://www.erk.uj.edu.pl/studia/karta/studia_id/5051/tryb_ubiegania/s/nr_naboru/1
UJ CM https://szkoladoktorska.cm-uj.krakow.pl/rekrutacja/zasady-naboru/