Research Staff

Experimental Pharmacology Research Group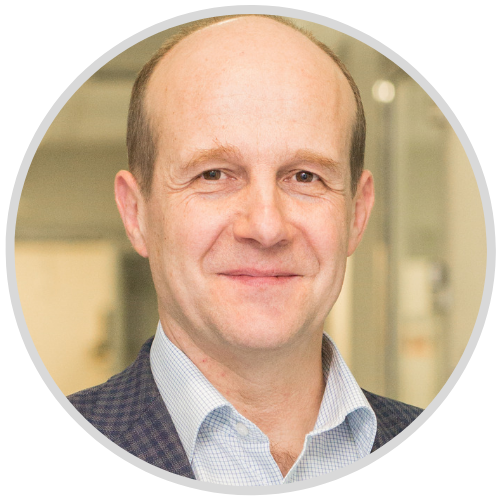 Head of the Research Group:
Prof. Stefan Chłopicki, M.D., Ph.D.
Director of JCET
stefan.chlopicki@jcet.eu
Patrcyka Kaczara, Ph.D. habil – head of the Laboratory of EPR Spectroscopy
Anna Bar, Ph.D. – head of the OPUS Project, NCN
Izabela Czyżynska-Cichoń, Ph.D.
Marek Grosicki, Ph.D.
Edyta Kuś, Ph.D.
Grzegorz Kwiatkowski Ph.D. – head of the SONATA Project, NCN
Łukasz Mateuszuk, Ph.D.
Kamil Przyborowski, Ph.D. – head of the SONATA Project, NCN
Magdalena Sternak, Ph.D.
Ewa Szczęsny-Małysiak, Ph.D.
Urszula Tyrankiewicz, Ph.D.
Agnieszka Zakrzewska, Ph.D. (Laboratory of Metabolomic Analysis)
PhD students
Iwaine Benbouziane (supervisor Professor S. Chłopicki)
Elżbieta Buczek (supervisor Professor S. Chłopicki)
Katarzyna Derszniak (InterDokMed, supervisor Professor S. Chłopicki)
Mohammadebrahim Hosseinzadehmaleki (supervisors Professor S. Chłopicki / M. Smęda, Ph.D.)
Agnieszka Karaś (supervisor Professor S. Chłopicki)
Anna Kierońska-Rudek (InterDokMed, supervisor Professor S. Chłopicki)
Brygida Marczyk (CMUJ PhD student, supervisor Professor S. Chłopicki)
Tasnim Mohaissen (CMUJ PhD student, supervisor Professor S. Chłopicki)
Sylwester Mosiołek (supervisors Professor S. Chłopicki / M. Grosicki, Ph.D.)
Agnieszka Pełesz (supervisor Professor S. Chłopicki)
Stefano Rocchetti (ESR ITN, MUJ PhD student, supervisor Professor S. Chłopicki)
Kamila Wojnar-Lasoń (CMUJ PhD student, supervisor Professor S. Chłopicki)
---
Raman Spectroscopy
Research Group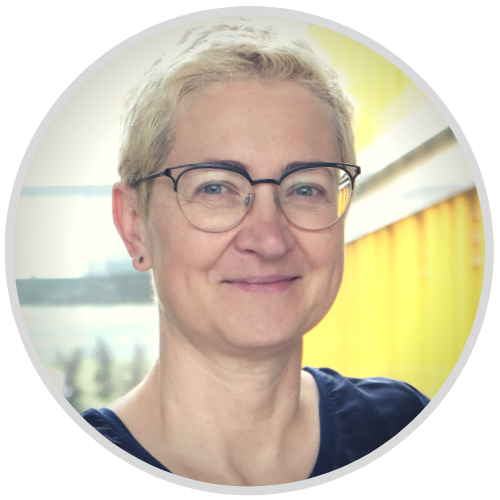 Head of the Research Group:
Prof. Małgorzata Barańska, Ph.D.
Faculty of Chemistry UJ
malgorzata.baranska@jcet.eu
PhD students
Fatih Celal Alçiçek (supervisor K. M. Marzec, Ph.D. habil.)
Natalia Chorąży (supervisors Professor S. Chłopicki / M. Pacia, Ph.D.)
Agnieszka Domagała (supervisors Professor M. Barańska / G. Zając, Ph.D.)
Anna Pieczara (supervisor Professor M. Barańska)
Basseem Radwan (ESR ITN, supervisor Professor M. Barańska)
Ewa Stanek (supervisors A. Kaczor, Ph.D. habil. / K. Czamara, Ph.D.)
---
Analytics and Pharmacokinetics Research Group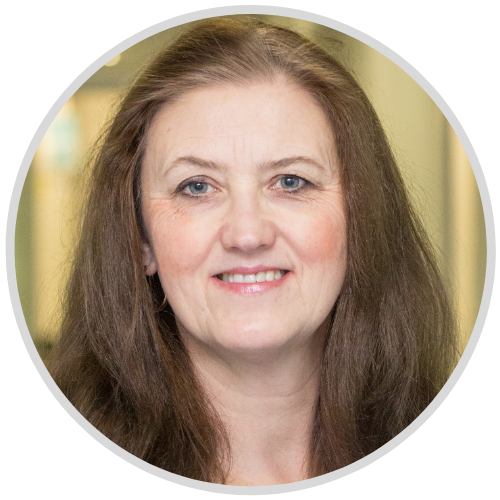 Head of the Research Group:
Assistant Prof. Maria Walczak, Ph.D.
JCET and Faculty of Pharmacy Collegium Medicum UJ
maria.walczak@jcet.eu
Anna Kurpińska, Ph.D.
Mariola Olkowicz, Ph.D. habil.
Joanna Suraj-Prażmowska, Ph.D.
PhD students
Filip Fedak (supervisor Maria Walczak, Ph.D.)
---
Technical Staff
Laboratory of Experimental Pharmacology of Endothelium (JCET)
Agnieszka Jasztal, M.Sc.
Zuzanna Kuryłowicz, B.Sc.
Piotr Berkowicz, Ph.D
Zeinep Berkimbayeva, Ph.D.
Anna Gdula, Ph.D.
Laboratory of Molecular Pharmacology of Endothelium (JCET)
Laboratory of Analytics and Pharmacokinetics (JCET)
Anna Tworzydło, M.Sc.
Filip Fedak, M.Sc.
Laboratory of EPR Spectroscopy

Elena Lytvynenko, Ph.D.
Janusz Pyka, Ph.D.
Laboratory of Clinical Pharmacology of Endothelium 
Animal Facility (JCET): 
Krystyna Wandzel, M.Sc. – head of the Animal Facility
Kristina Szczepanik, M.Sc.
Iwona Iwańciów, M.Sc.
---
Aadministration Staff 
Janusz Kornecki, M.Com.
Anna Głodowicz, M.Com.
Iwona Graniczna-Bednarczyk, M.Sc.
Agnieszka Gudek, M.Sc.
Tomasz Smoliński, M.Com.
Ewelina Żabicka, M.Sc.
IP (protection of intellectual property)
Technology Broker